If this event, whatever it may be, eventually happens, it will blow your mind.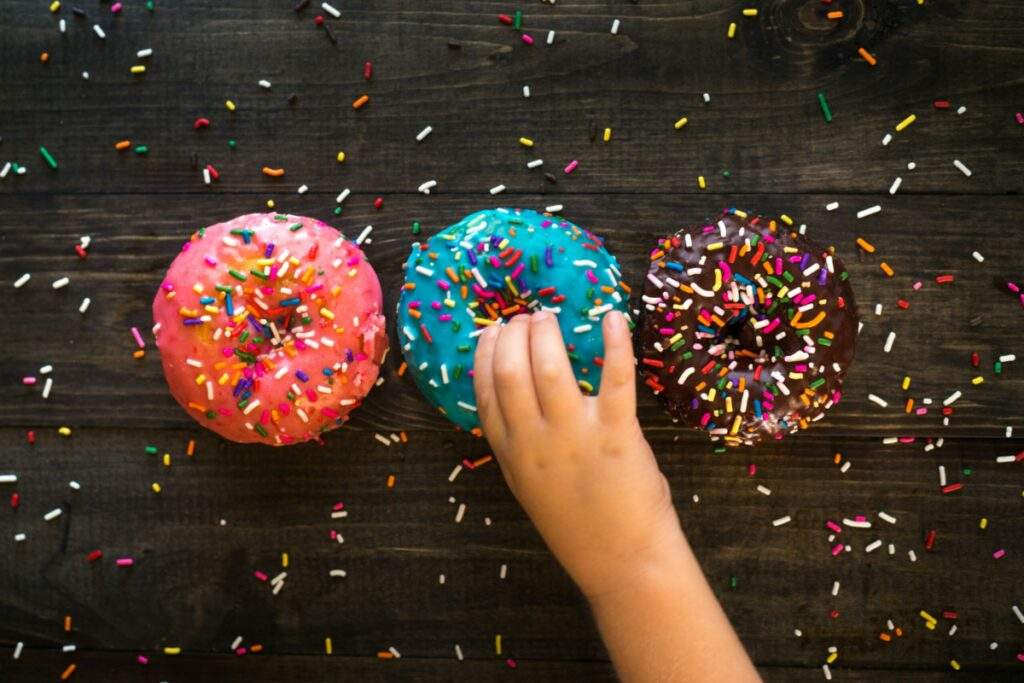 07.18.2022
-07.21.2022
An Offer You Can't Refuse:
You're spontaneous, young, and need the money? We have slots for you and your team within the next three weeks for a reduced Last Minute – Take It Or Leave It – Super 3000 – Millenial – Masters Of The Universe price.