"If people sat outside and looked at the stars each night, I'll bet they'd live a lot differently."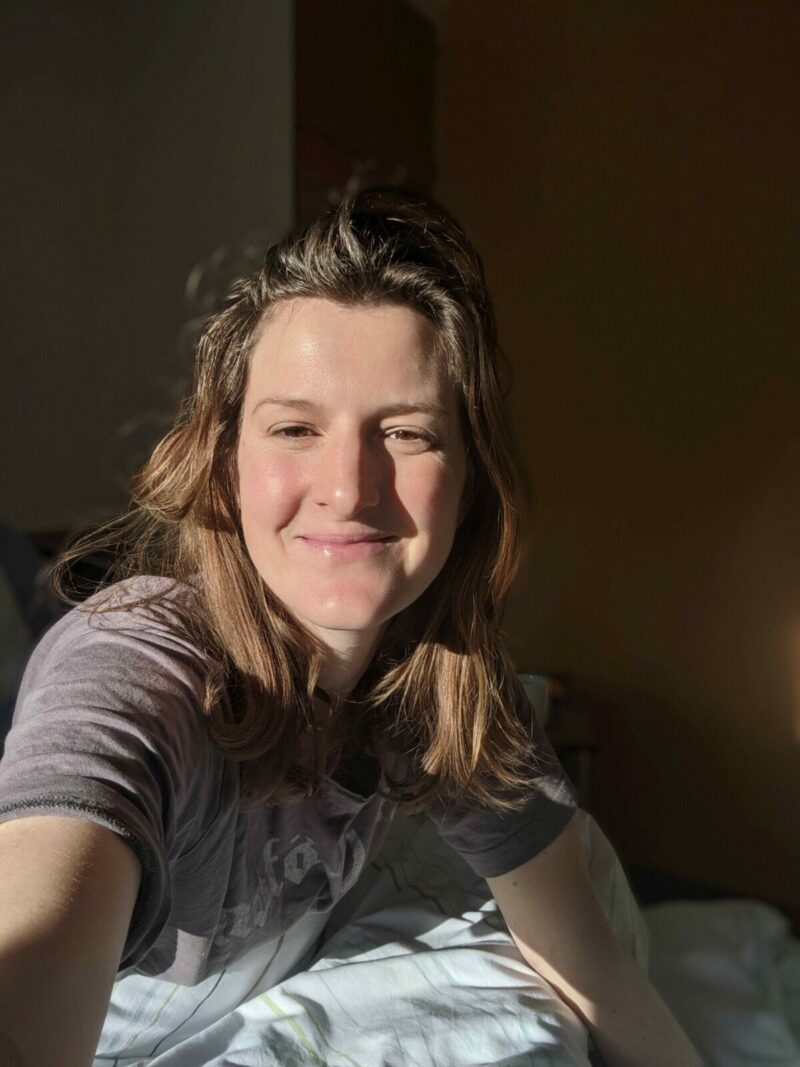 As a company consultant, she likes to crush, rearrange and (re-)create things. By calling it "self-disruption" and "resilience strategy" it sounds official. Being a painter and photographer, ghostwriter, mother of two, sister of five, teaching Design Thinking at Hasso Plattner Institute, studying Islamic and Judaic Studies, and being a scriptwriting scholar at HFF Munich seems random but is all part of the masterplan.
Co-Founder and Head of keeping everything running
Caspar
unfortunately has a talent for keeping things in order so he got stuck with the organizational stuff at THE VIELD. Fortunately, though, he also consults clients from diverse industries with his experience in partnerships, content strategy, media and digital product design. His true loves though are football, his kids, and his co-founder (not necessarily in that order).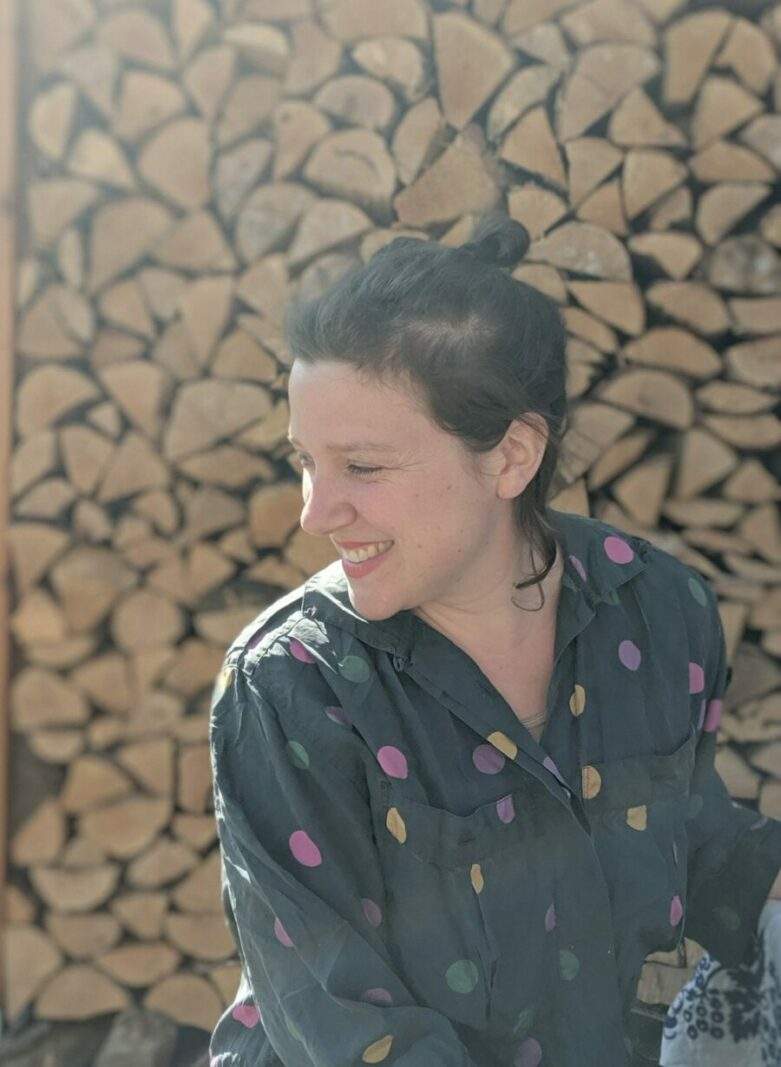 Head of Guest Taming and Survival Suppliance
Desi is what we call a glue-person. She holds things together. She keeps her calm during stressful situations and manages to charm everyone with her signature smile. Love and Homeliness are what her cooking tastes like and how she makes you feel. Her own Business Bohazel Berlin oozes the same spirit just as well as her good taste. Make sure to check it out.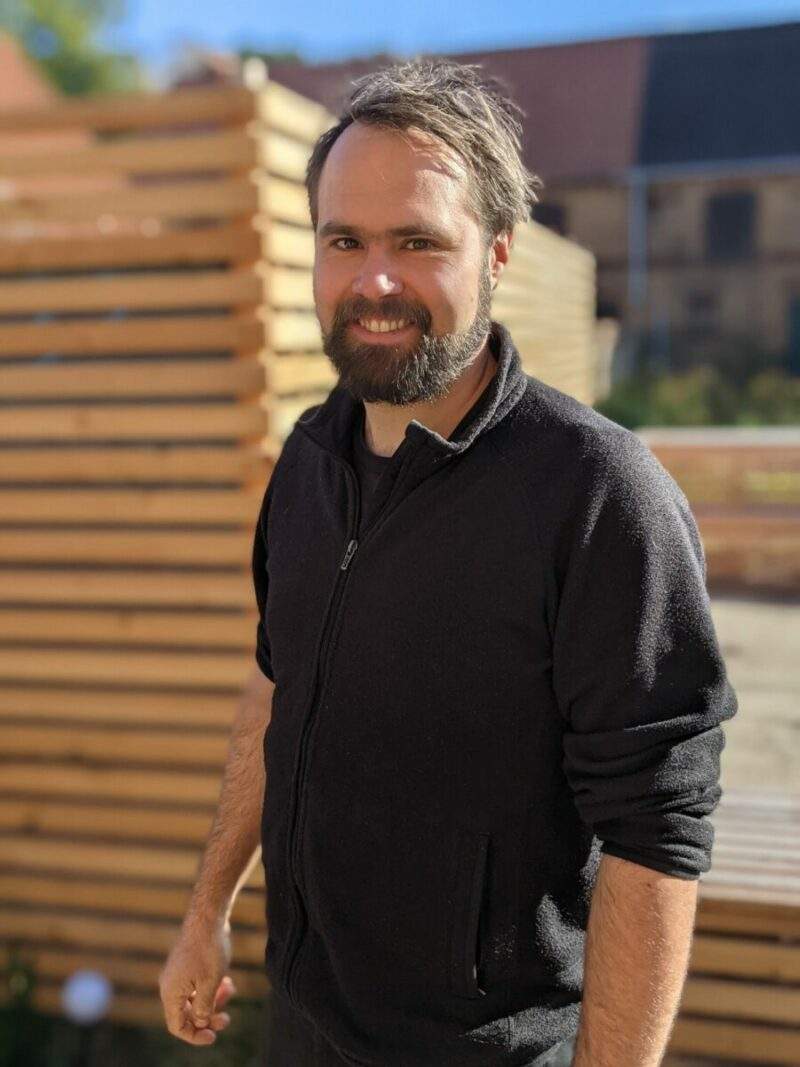 Chief Space Building Officer
Bragging about himself isn't one of Malte's many talents. So we'll do it for him: He is a builder in many senses of the word. He is a carpenter, a certified coach and a great consultant.  Keeping projects on track and navigating them through the temptations of BS is his superpower. How he manages to combine this with creativity and flexibility is his own secret. Check out his own company Spannungsfelder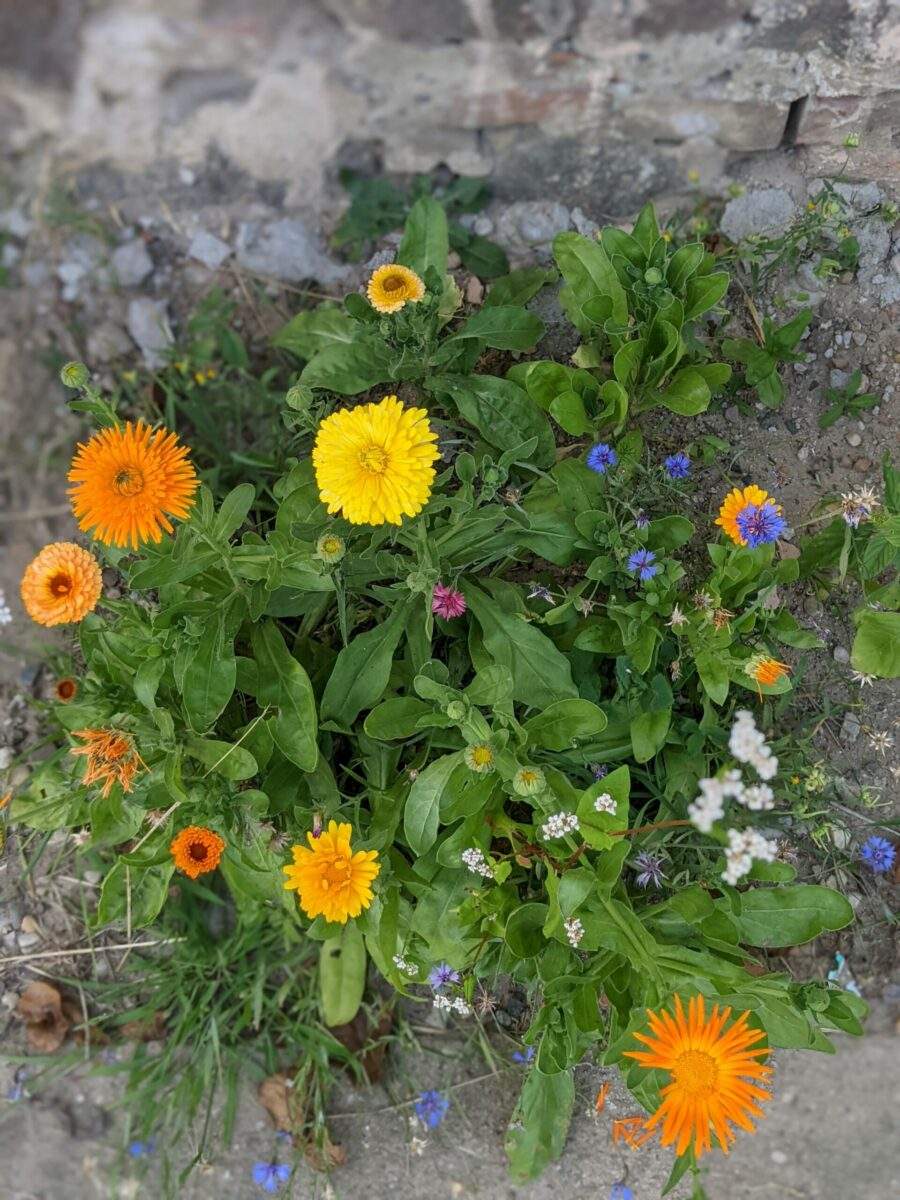 Behind The Scenes Feel Good Management
René likes working his magical power in the background, understating his importance to this whole operation. Truth is, without him, the garden would be overgrowing and slowly going from charmingly wild to a no-escape wilderness and you would not feel as "home away from home" as you do here. He is in every sense of the word a caretaker and our master of facilities.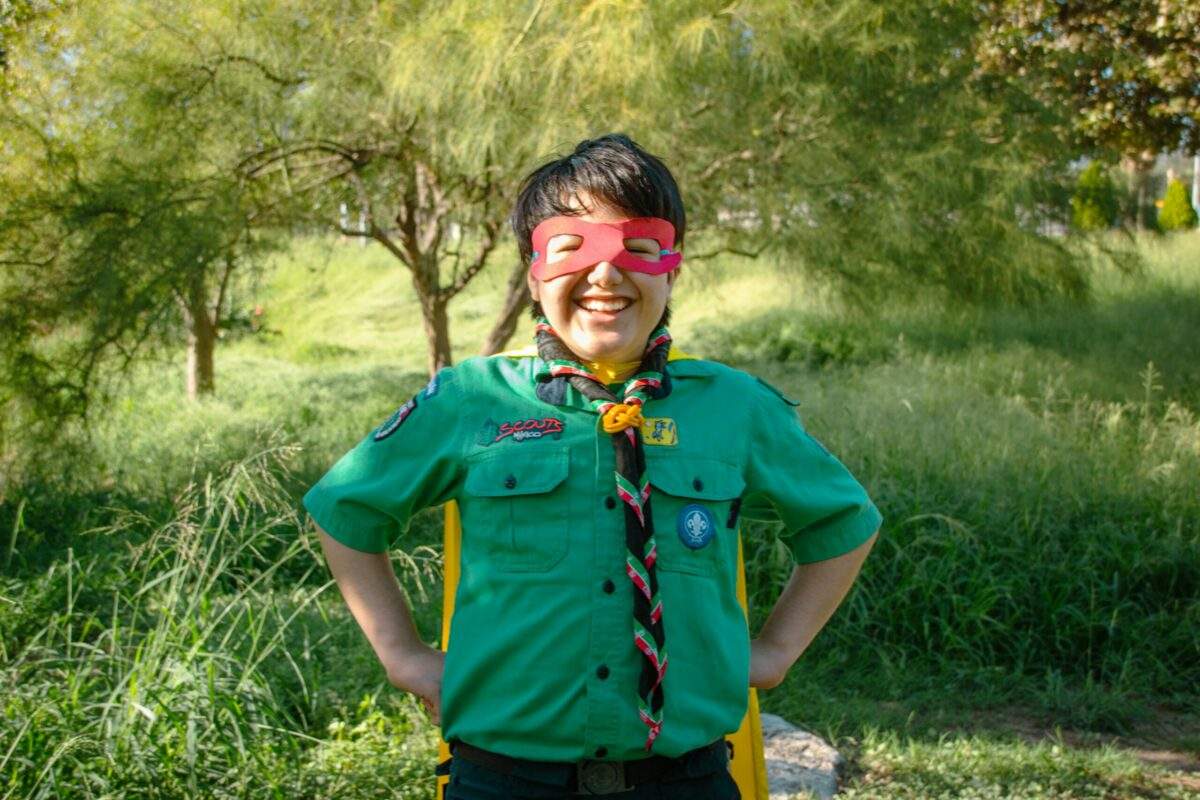 Coaches, Consultants, Creatives
They are too many to list them here we're afraid but we have the big honor, sometimes challenge and mostly fun working with a carefully curated pool of experts and different fields like Design Thinking, Storytelling, Biomimicry, System Thinking, Organizational Strategy, Branding, Design, Team Building, Disruption, Digitalisation – well, you get the gist of it.
"All I know is fine dining and breathing."