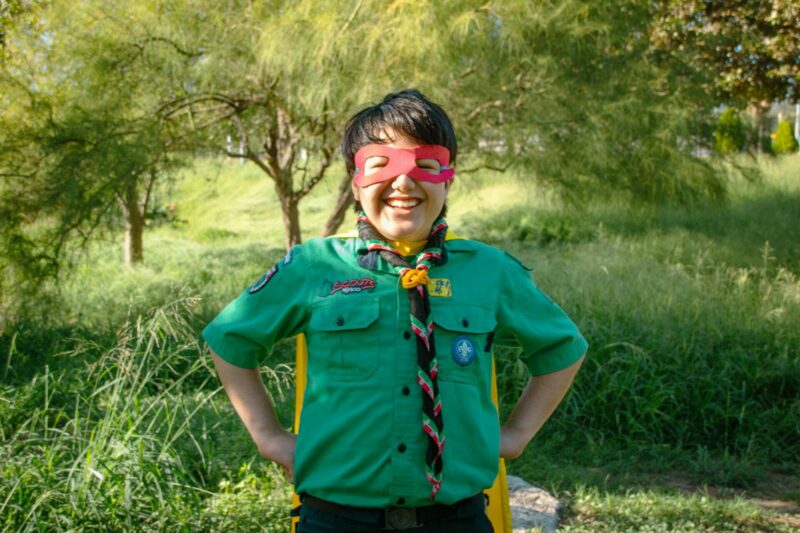 An Offsite is not a treat for your employees, it's work. So seize the momentum by getting a professional to coach, moderate or teach you. After all, the experience of achieving something together, to truly be efficient, is the best team building you can hope for.
We have all kinds of professionals ready to support you in your endeavor. Best of all is, that we take the common fees while the coaches eat and sleep for free when booked through us.
"Wise leaders generally have wise counselors because it takes a wise person themselves to distinguish them."
We have a lot of experience – we really do, and if you're willing to face the truth, we're here to help. Not just at THE VIELD but wherever you need our expertise – be it in terms of team development, self-disruption, organization and structure, strategy or product development etc.

Designing a specific workshop for your needs, coaching you through some tough decisions, or moderating your workshop – we're here for you and happy to help.

Design Thinking, Biomimicry, System Thinking, Scrum – we could go on like this forever. Point is, we have great coaches to teach you new methods and show you how to use them.

However you like it, we got it. At THE VIELD you can learn hard skills like a specific technique, a program, etc. just as well as the ever so important set of soft skills – meaning communication, empathy and so much more.

You want to know more about a specific topic and are craving some inspiring input? Let us hook you up with an awesome speaker, a meaningful input, a little brain-kick.

Creativity has the power to crack open our minds and discover new pathways. And yes, it's for everyone.

Let us create an experience for you to get you out of your shell and into the creative thinking process.

Sometimes you need to move it, move it. We have plenty of activities like yoga, ping pong, hiking, and what not – to get your muscles aking and your brain juice flowing.

Ideation, Concept & Strategy

You are at the very start and could use some help? Or do you need to redefine or redesign yourself, your team, your product, your brand?

Let us bring in a new perspective combined with loads of experience – especially when it comes to human centeredness and innovation.

This is one of our specialties. We guide you through a set of workshop formats in order to then create a visual document, a presentation of your company's core, your DNA, your USP, your values, potential, and story. This helps everyone to get on the same page, expedite decision-making and simplify briefings.
"How can I know I can play piano, when I've never tried?"