Become Beautiful, Successful And Rich With THE VIELD
We are planning some awesome events and you will be there – don't you worry.
if you can't find a good fit here, yet Stay Hip And Informed by securing yourself a spot on our prestigious mailing list. And Share Your Ideas. We're open to collaboration.
Erscheinen sie, sonst weinen sie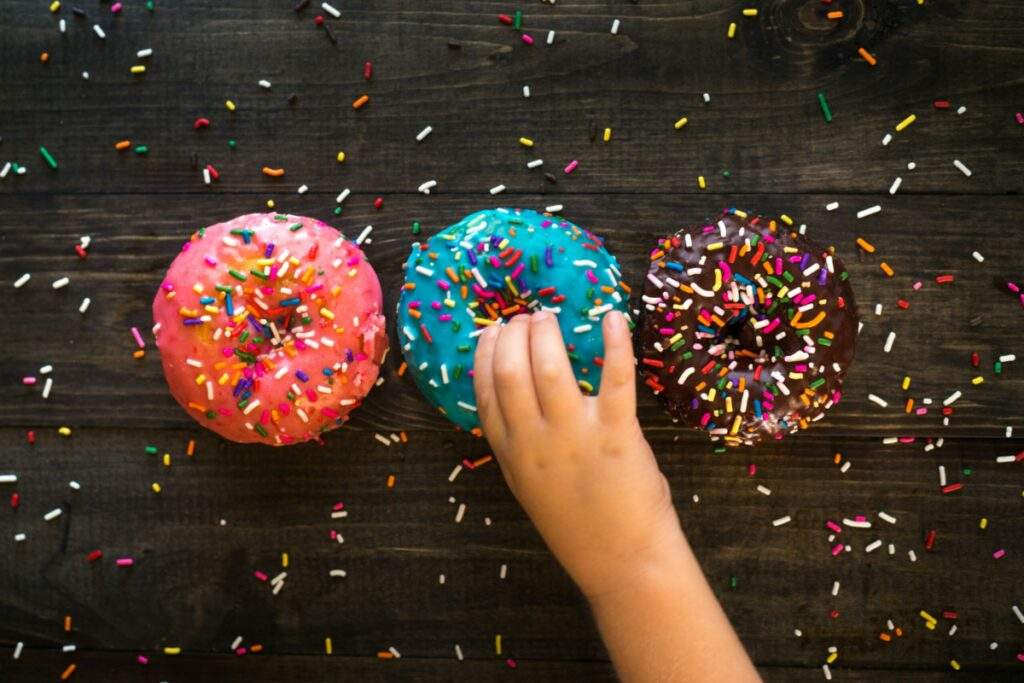 07.18.2022
-07.21.2022
An Offer You Can't Refuse:
You're spontaneous, young, and need the money? We have slots for you and your team within the next three weeks for a reduced Last Minute – Take It Or Leave It – Super 3000 – Millenial – Masters Of The Universe price.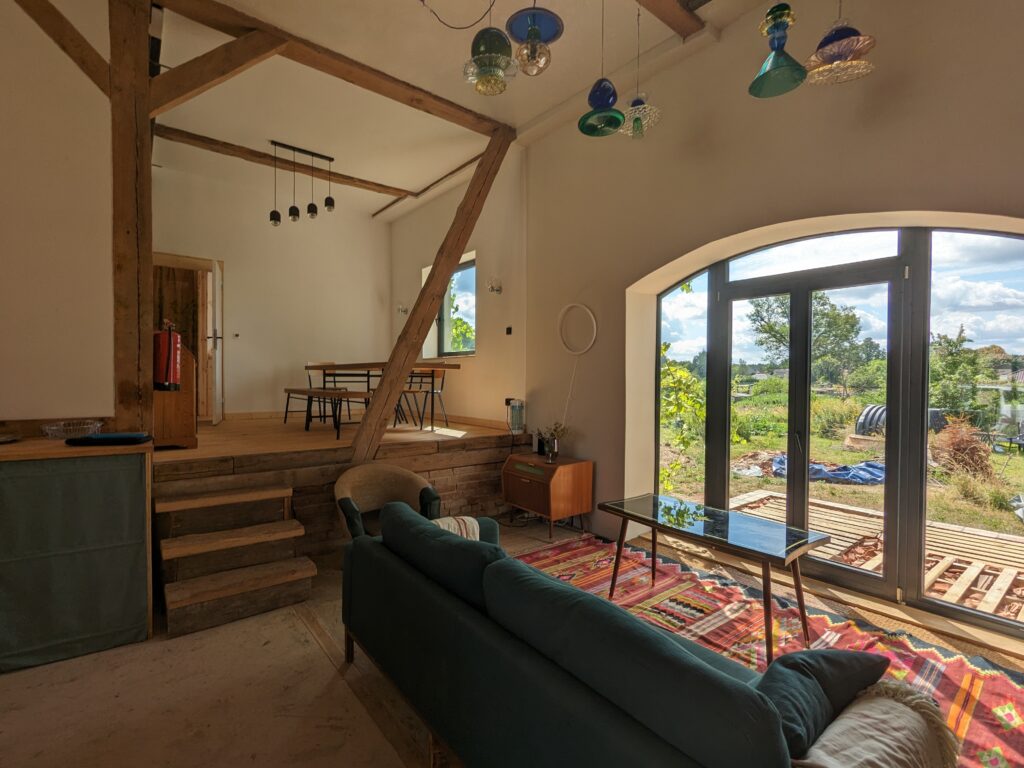 05.17.2022
If this event, whatever it may be will eventually happen, it will blow your mind.
"Coming together is a beginning, keeping together is progress, working together is success."
Henry Ford