Become Beautiful, Successful And Rich With THE VIELD
It's (as always) Corona's fault, this page is still deserted.
We are planning some awesome events and you will be there – don't you worry.
Meanwhile, Stay Hip And Informed by securing yourself a spot on our prestigious mailing list. And Share Your Ideas. We're open to collaboration.
This is us, being sad about not having any events, yet.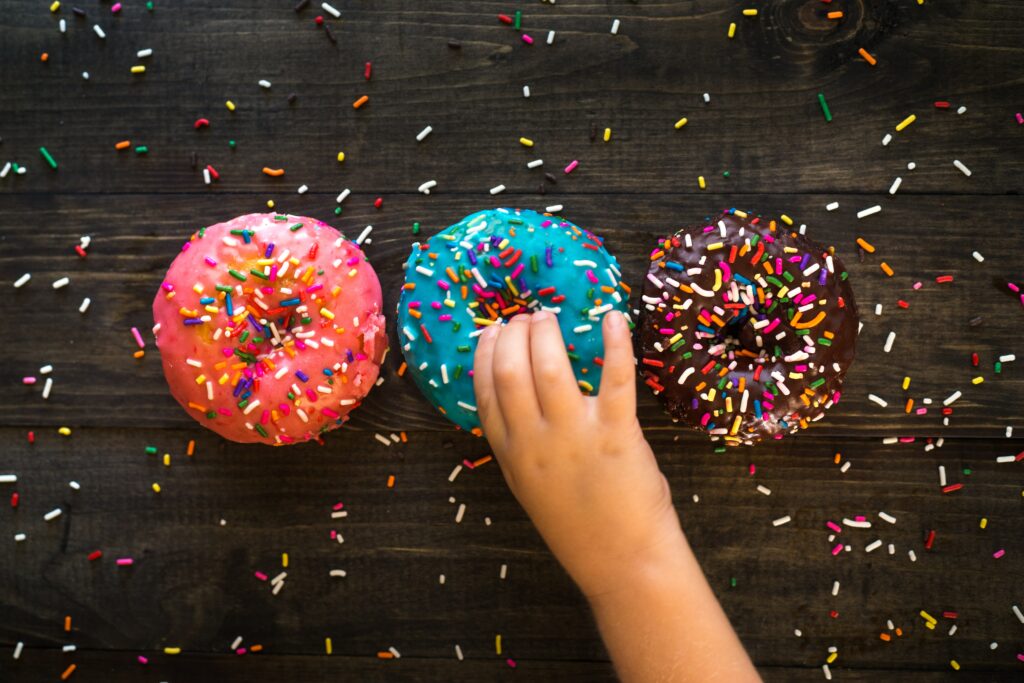 05.20.2022
-05.28.2022
DOS THE VIELD ist kein Zufallsprodukt sondern basiert auf einer simplen Rechnung Was können wir + was wollen wir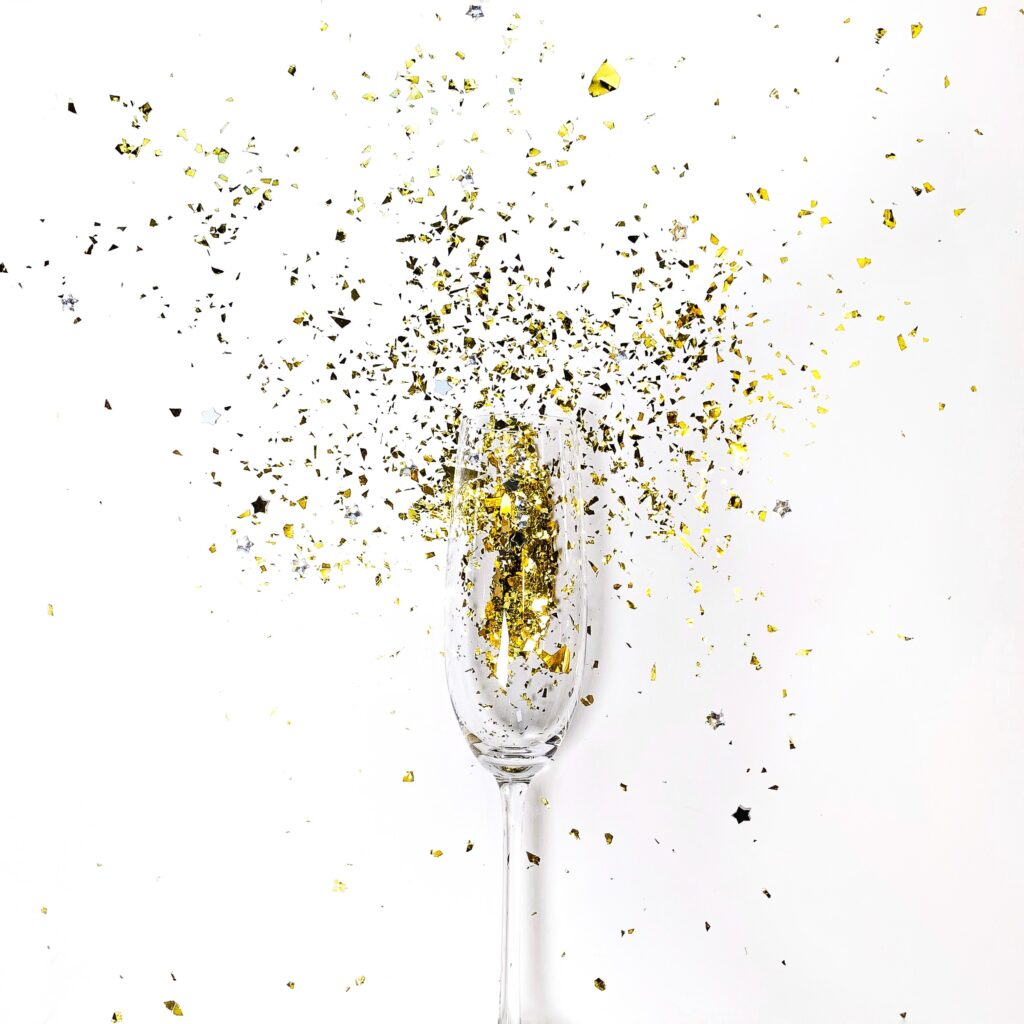 05.17.2022
DOS THE VIELD ist kein Zufallsprodukt sondern basiert auf einer simplen Rechnung Was können wir + was wollen wir
"Coming together is a beginning, keeping together is progress, working together is success."
Henry Ford